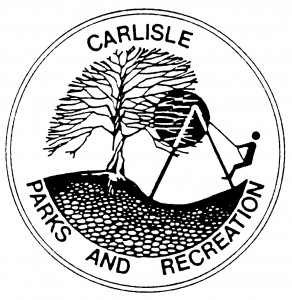 The Parks and Recreation Department of the Borough of Carlisle works to provide open spaces and movement based activities for members of the Carlisle community. Parks and Rec created and maintains a bike trail system which provides community members with a safe place to exercise. They have produced a map to make the trails more accessible (see below).
There are 18 parks in Carlisle maintained by the Parks and Rec department which provide open spaces for the community to spend time outside. The department will work with neighborhood association on supplemental maintenance projects. Park revitalization projects generate community investment in these open spaces and facilitates community building. One example of a park revitalization project is the Heberlig Palmer Park.
The Parks and Recreation Department also provides a host of educational programs which enhance community knowledge of and appreciation for green spaces. The department produces a brochure three times a year to disseminate program information to the community. The programs are focused on active programs and healthy family activities.
Bike and Pedestrian Trail Network Map